How we'll help you TAKE CHARGE of your Health:
First, we will listen to you to thoroughly understand your health concerns and status.
We'll review your medical history, latest lab results and recent diagnosis.
We'll help you understand any confusing medical terms and answer any questions you may have about your condition(s)
We'll build a personalized, step-by-step game plan to help reach your health and wellness goals
Health care has become extremely complicated. We help people get the most out of the health services available to them and achieve their health goals.
Our mission is to empower our clients to achieve their life's purpose and goals by taking maximum control of their health and the health resources available to them, and function at the top of their physical and mental capabilities. We do this by providing optimal health coaching and educational resources for health and fitness improvement for your health.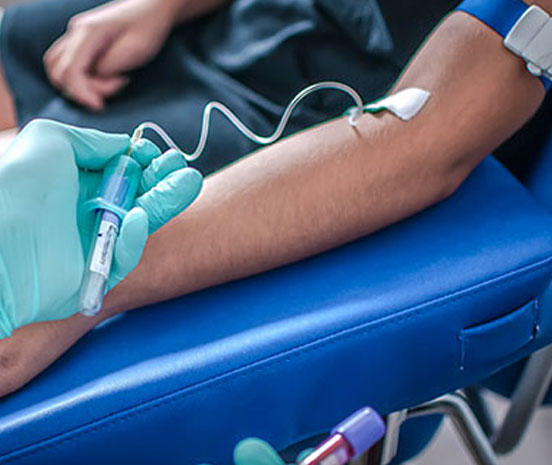 Our Consultation Procedure
Once you have submitted your contact information (see the "Need a Consultation" form below), Dr. Gordon will contact you to set up a time for a FREE 30 minute initial consultation. We want to understand your major health concerns and to make sure we can be of real help to you. Please include in the "Your Message" field any general times that you are not available to be contacted, your preferred method of contact, and what your primary health concerns are.