Meet Our Healthcare Specialists
Take CHARGE Health is a team of various specialists working together to review your medical situation and address any questions you have.
We also offer you options for what will work best with you in ways that you can control (e.g., exercise options which don't require expensive equipment or a gym membership).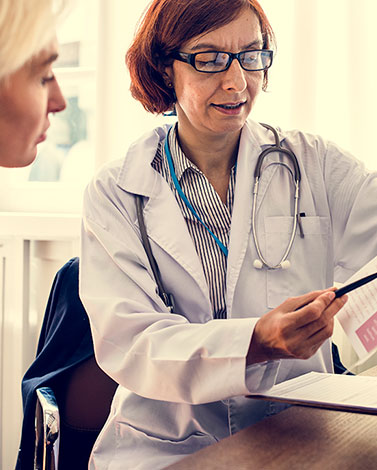 Clients from all socioeconomic backgrounds should have appropriate health education, advocacy and be optimally empowered to take control of their health. They should achieve improved health status, get the best return on their health investments, and thereby achieve their life's goals and purposes.
Our aim is to give you useful health education, coaching, and advocacy, better than anyone else, and work together with your healthcare providers. Give us a try.
Our specialists are credentialed in their respective areas and can offer you the best education, often thinking outside of traditional boxes (e.g., if you don't want to give up junk food, how you can eat junk food more healthily). Having worked for several years with under-served populations, our specialists also have knowledge beyond their stated area of expertise and with our integrated and interdisciplinary teamwork, you never know from whom or where the best ideas will come from. We want these best ideas to benefit you individually!
David Gordon,
M.D., CEO Take CHARGE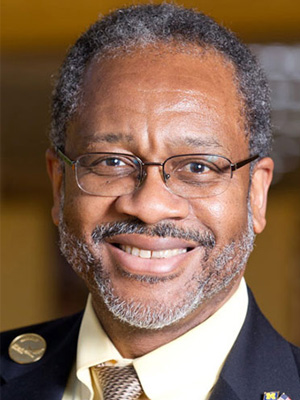 Antonia M. Perry [INACTIVE CONSULTANT]
LMSW, CAADC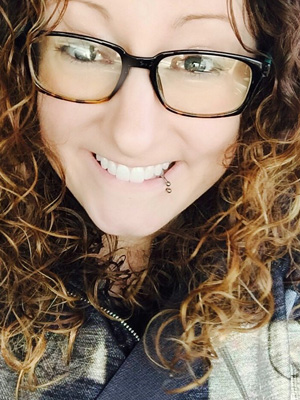 Albert Ujkaj [INACTIVE CONSULTANT]
LMSW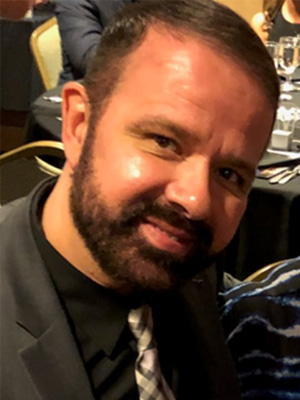 Mark A. Harris [INACTIVE CONSULTANT]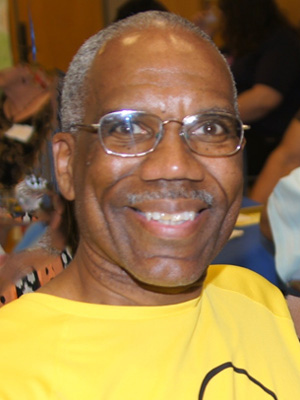 Marcie Hunter [INACTIVE CONSULTANT]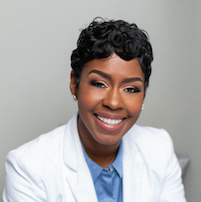 Randal Joyce [INACTIVE CONSULTANT]
LaShanda D. Jackson [INACTIVE CONSULTANT]